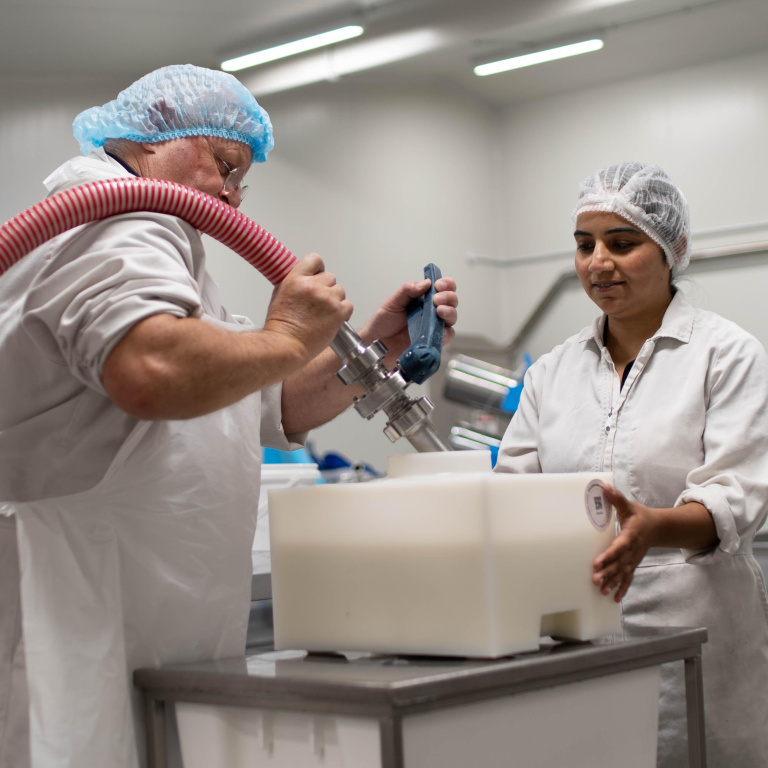 18-Litre Capacity
The Udder Way products are food safe and certified by HACCP International. The dispensing systems have been developed in conjunction with 18 litre LDPE kegs that eliminate the need for single-use plastics.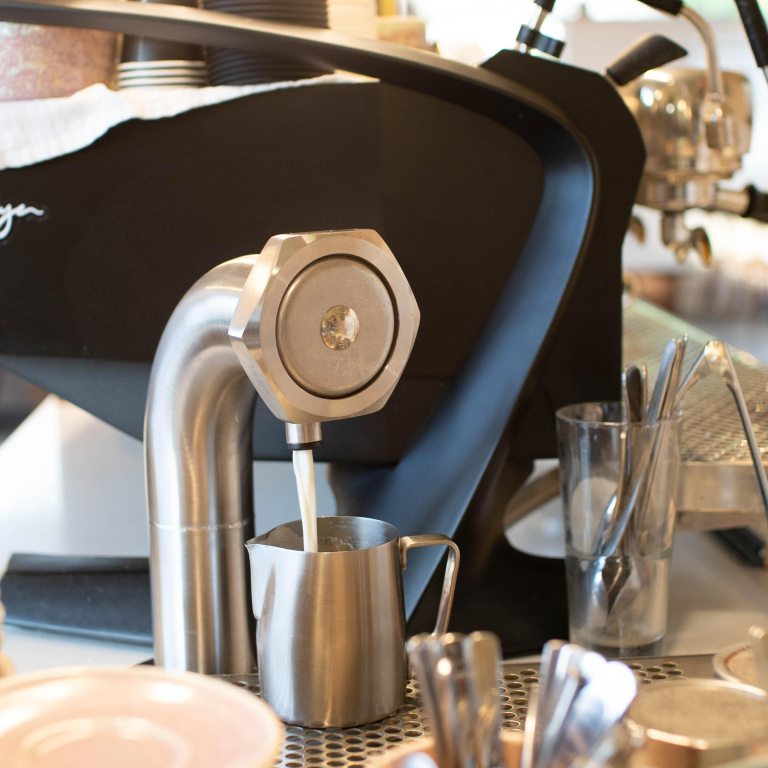 Save money and time
The Udder Way products and systems provide the user with workflow efficiencies and other operational benefits that are not available with conventional single use plastics.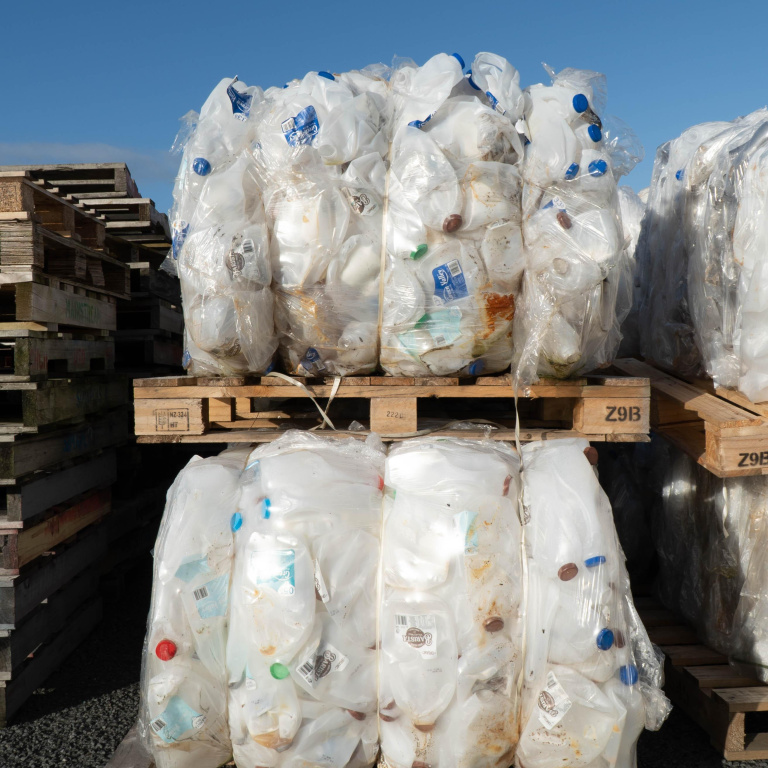 Each Keg Eliminates ~7,000 Single-Use Plastic Bottles
Make the change to become a progressive business with a focus on sustainability.